Empowering Success with Skills Learner
Welcome to Skills Learner, your premier destination for comprehensive project management training and skills development. Skills Learner presented a huge aptitude in the space of Project Management, Project Management Office (PMO) arrangement Consultancy, Training, Content Development, Business Intelligence, and Executive Management. This joint experience permits Skills Learner to deliver reasonable solutions. 
Skills Learner started as a consulting organization with core competencies in project management and Project Management Office (PMO) setup Consultancy. While we began as a consulting association, from the very beginning we trusted in the significance of Knowledge transfer to our customers to empower them to become independent and accordingly incorporated learning and training services as our core competencies. In 2019, we created the Skills Learner for the Corporate and Individual Education Division.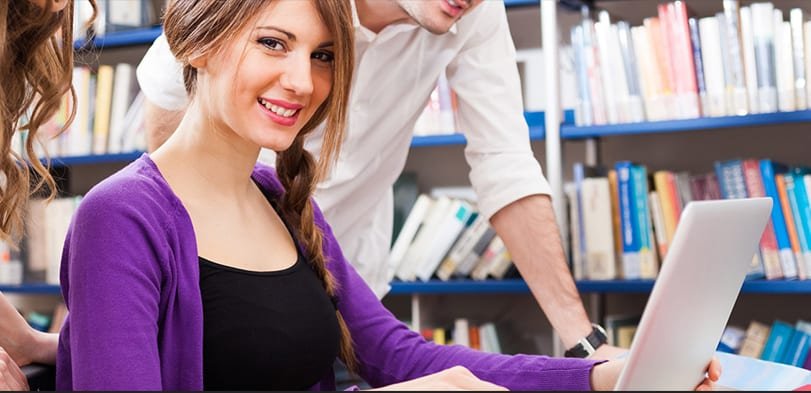 At Skills Learner, our vision is to be a leading global provider of project management training, recognized for our commitment to excellence and the transformational impact we create. We aim to be the go-to partner for individuals seeking to enhance their skills and elevate their careers.
Our mission at Skills Learner is to deliver top-tier project management training and skills development programs that inspire continuous learning and growth. We are passionate about fostering a culture of excellence, enabling professionals to embrace challenges with confidence and succeed in their project endeavors.