Sazedul Islam, PMP
Founder & CEO, Skills Learner Creator of Enterprise e-SAAS | Cloud Enterprise Exam Simulator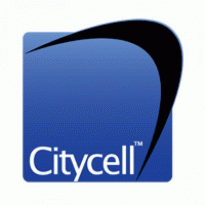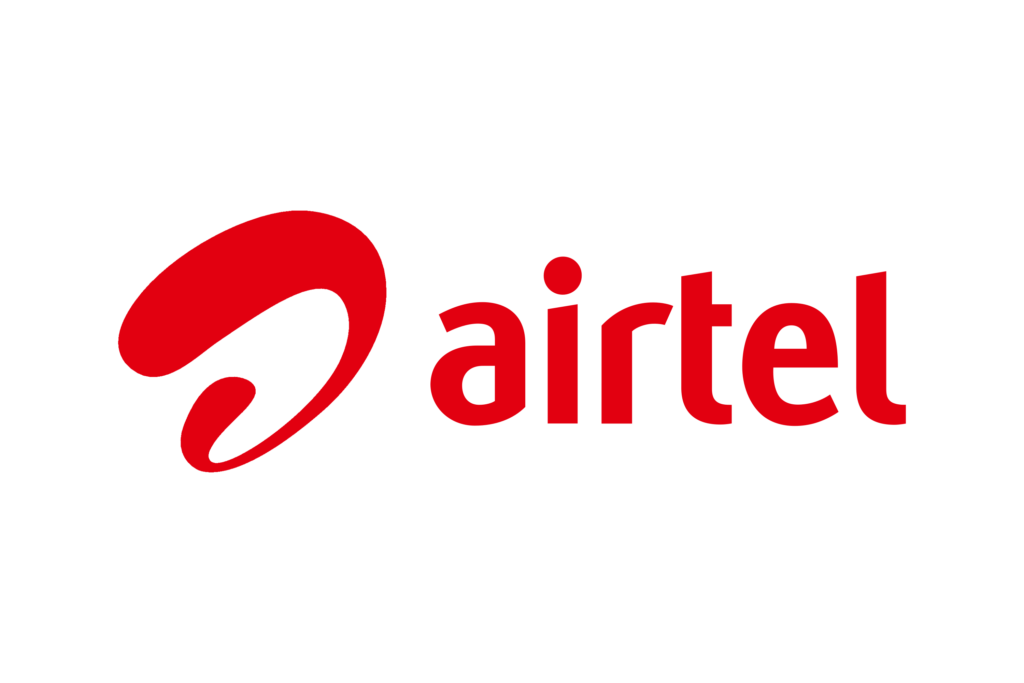 Sazedul Islam, PMP, is an agile Practitioner for the last 10 years, PMP Trainer, and catalyst of Enterprise Agile Transformation for higher performance.  Sazedul is a passionate Trainer, who has spent his career tinkering with business development, and team development in companies of varying sizes across telecommunication industries. He is a specialist in aligning traditional project management with agile team development.  
Sazedul has delivered $20 Million worth of projects in the last 15 years. He has trained more than 300 participants in Global Standard in Agile Project Management. He has over 13+ years of Telecom industry experience with multi-levels of expertise including Project management, marketing & sales project management, product development, channel management, and account management. He is being recognized for his ability to achieve effective solutions with minimum use of resources, delivery within time scales, and on budget. 
 PMP License Number – 2020971
He can be reached at sazedul@skills-learner.com
LinkedIn Profile – https://www.linkedin.com/in/sazedul-islam-pmp®
Experience in working in the Telecom sector for more than 13 years 

Experience in working as Project Management Education Provider for 4 Years 

Project Management Professional (PMP®)

Project Management (40+) 

Channel / Partner Management (10+) 

Vendor Management (10+)

Business Feasibility Study (10+)

PMP, Business Development & Marketing Trainer (12+)

Agile/Scrum Workshop (4+)

Project Management Workshop (25+)

Project Management Content Development (Ongoing)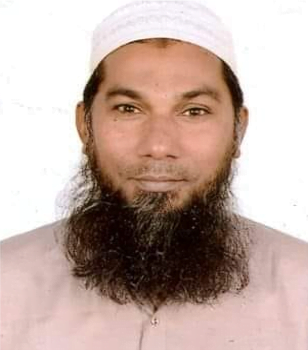 Dr. Md. Lutfor Rahman, PEng, PMP
Civil Engineering Specialist (Water Management) CReLIC, LGED Former Director General (DG) of River Research Institute (RRI)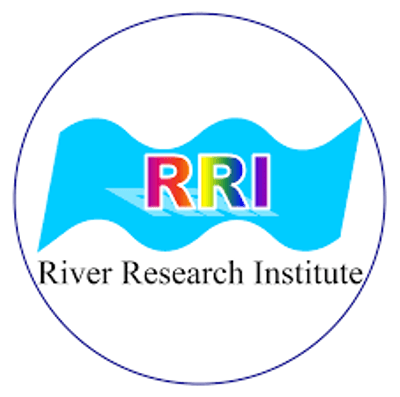 Dr. Md. Lutfor Rahman, PEng., PMP, is a Civil Engineering Practitioner, Researcher and has delivered $300 Million worth of projects in the last 32 years. Mr. Rahman is currently working as Civil Engineering Specialist (Water Resources) in the Infrastructure Development Consultant (IDC) team of the Climate Resilient Local Infrastructure Centre (CReLIC), a component of the Climate Resilient Infrastructure Mainstream Project (CRIMP). 
Mr. Rahman worked as Chief Executive of the River Research Institute conducting multi-disciplinary and problem-oriented tests, studies, and research in the field of River Hydraulics, Hydraulics of Structure and Irrigation, Coastal Hydraulics, Soil Mechanics, Material Testing & Quality Control, Sediment Technology, Hydro-chemistry & Geo-chemistry, and Instrumentation. The results of such tests and research played a very vital role in providing information and recommendations regarding different water resources development plans and interventions. Mr. Rahman has completed his Ph.D. in Civil in Water Resources Engineering, Geotechnical Engineering, and Civil Engineering related to other Subjects with a major in Water. He has special knowledge and understanding to optimize the application of existing and emerging technology for solving problems. Also has an in-depth understanding of the application of theoretical and practical knowledge to analyze and provide the solution to engineering problems. Mr. Rahman has delivered results in every project he has performed by demonstrating experience, knowledge, and performance. 
PMP License Number – 3146878
PEng registration No.- DMINB/CE(C:LS/STR/SD/PS/CS/CR)/0511
Ph.D. in Civil.- Dhaka University of Engineering & Technology (DUET)
He can be reached at lutforntf@gmail.com
Cell: +88-01715-039646
Life Fellow of IEB bearing No. F/04220

Received Best Paper Award in the construction works for protecting river bank erosion protection due to the impact of climate change.

Awarded from Hon'ble  Prime Minister Sheikh Hasina MP  for  the research of good practices for adjusted designs and construction materials to combat river bank erosion protection for adaptation to climate change

Awarded from His Excellency Honourable President of Bangladesh Md. Abdul Hamid for extraordinary research innovatio